Looking for a new and exciting role, that not only helps local residents with energy efficiency issues but also tackles climate change at grass roots?
Community energy groups across Devon are expanding their domestic energy efficiency and retrofit services. Read on to learn more about flexible work opportunities.
The Role
Due to the success of home energy projects across Devon, and an increasing awareness around climate change and energy efficiency, community energy groups in Devon, including TEC, are seeking additional Home Energy Advisors (HEAs) to work on various existing and new projects. Immediate start date.
HEAs are required to provide tailored advice and support on a 1:1 basis, helping residents to cut costs and energy consumption and help make homes warmer. Work is carried out via telephone assessments and Home Energy Visits. Participation at drop-in energy advice clinics in the community, talks to community groups, training sessions with frontline workers and partnership building with key local organisations are other activities that make up this role.
This is a paid self-employed role with hours to suit the successful applicant's needs and availability.
HEA's play an important role in the overall aims and objectives of Devon's Community Energy Groups, working as part of an innovative team, directly helping to improve the lives of those living in our local community, as well as promoting a low-carbon life style.
There will be opportunities to progress to 'Retrofit' roles for those interested in developing a long-term career in this industry.
The skills and requirements:
IT literate and own laptop or tablet
Have own vehicle/access to vehicle for carrying out visits
A Disclosure and Barring Service (DBS) check will be required.
Enthusiasm, dedication to problem solving, and ability to build rapport with residents and colleagues in the community
A team player, able to work on own initiative with limited supervision
Have previous experience of working with the public
A caring and understanding approach and ability to show empathy
Excellent written and oral skills
Experience is preferred, but not essential, as training can be provided to the right candidate. A willingness to study and take a few exams would be required.
Full Role Specification is available on request. Download a pdf with this description here.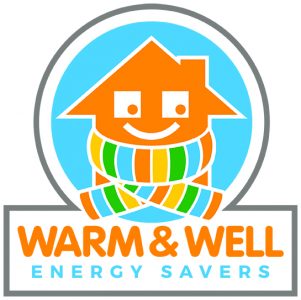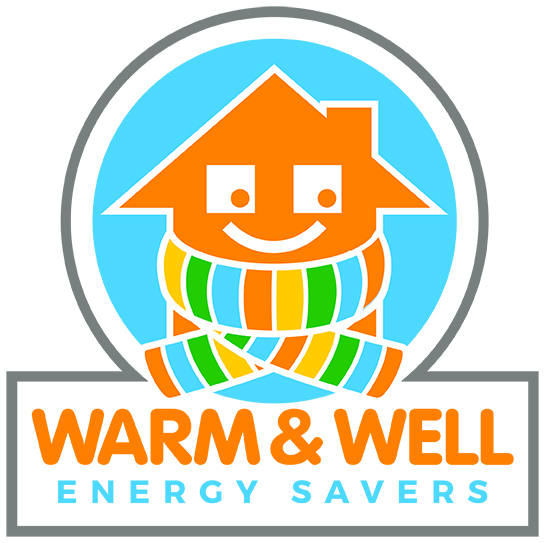 Tamar Energy Community (TEC) is a non-profit community energy organisation. We work across West Devon and S. East Cornwall. We're an active member of the network of community energy groups in Devon, working closely with local authorities.
If you, or anyone you know, would like to know more about this opportunity, please contact Kate Royston, Director at TEC and Project Manager Warm & Well. kate@tamarenergycommunity.com. 0800 233 5414.
If you are interested in HEA positions elsewhere in Devon check out Devon Community Energy Network's page here for vacancies.