We localise energy … with and for you
We're all spending a lot of money on heating and powering our homes (around £16m per year, or £44,000 a day across the Tavistock area). With much of this spend going to the big power companies the majority of the benefit leaves our local economy like a leaking bucket.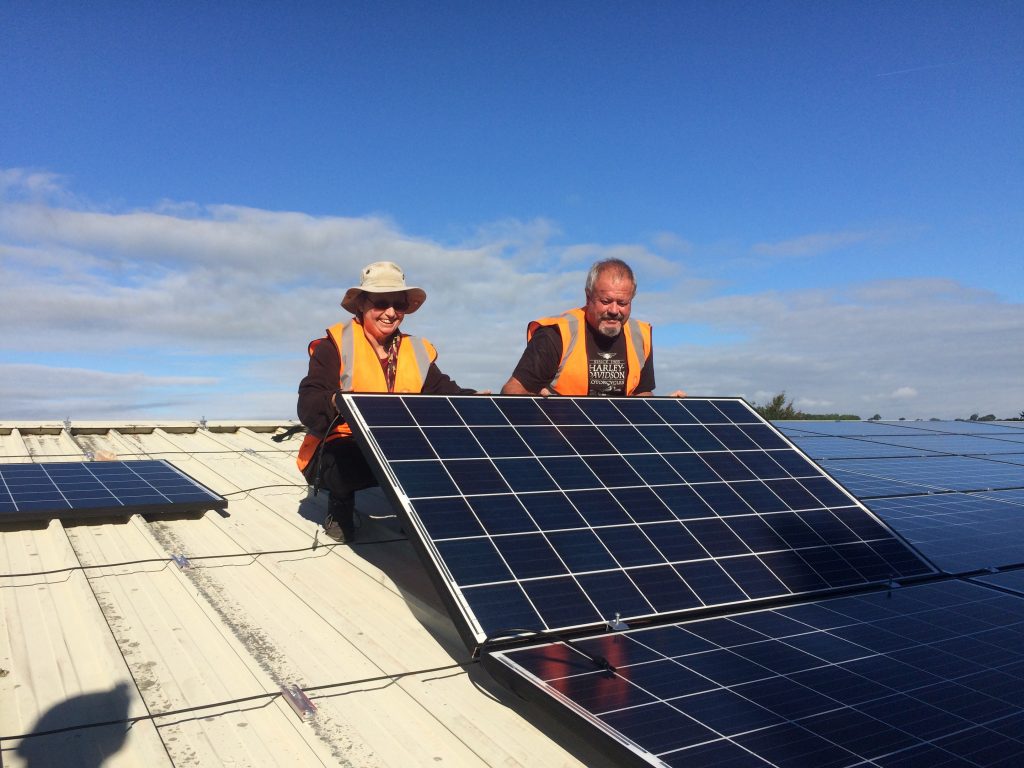 By working together we can start to stem this flow in a number of ways:
We can make our homes and businesses more energy efficient and reduce the amount we need to spend
We can generate more locally, investing in micro-renewables at home or work.
We can look at opportunities to get together as a community and invest collectively in schemes which will deliver local benefit.
We can innovate and explore new opportunities emerging for local supply, distribution and flexibility services.
Importantly, we can work together to tackle fuel poverty across the area, aiming for everyone to be able to enjoy a warmer and more comfortable home.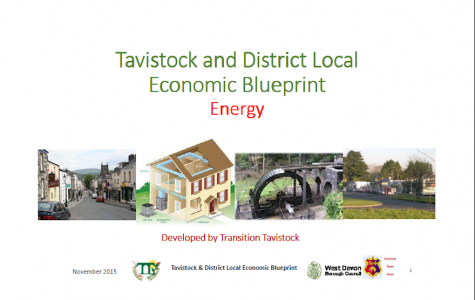 Find out more about the local opportunities we've identified by checking out the Tavistock and District Local Economic Blueprint (LEB) Energy report. Download here or check out information about the LEB here.
Check out what we're delivering on the ground:
Energy Advice Services
Community Solar
The Power in Your Hands
If you're interested in getting involved please let us know.
We localise energy … with and for you
To see what others are achieving  across Devon check out the Devon Community Energy Impact Report 2018.
Our Board … and the formal stuff … 
Tamar Energy Community is a Community Benefit Society, registered with the Financial Conduct Authority (FCA) on 31st July 2014 as a Registered Society. Our registration number is 32455R (Companies House refer to us as IPO32455).
We are governed by Our Rules and by the Co-operative and Community Benefit Societies Act 2014.
Our Accountants are Condy Mathias Chartered Accountants.
Our last Annual Accounts (year to 5th April 2017) are available here.
We have a voluntary Board of Directors:
Annual General Meetings – here.
Accountants contact address:
3 Atlas House, West Devon Business Park, Tavistock. PL19 9DP