Finding it challenging to manage your bills and/or heat your home to a comfortable and affordable level?
Interested in how to conserve energy, reduce your energy bills or generate your own energy with technology such as solar PV and battery storage?
Are you looking to retrofit/renovate your property to make it more energy efficient … or build a new energy efficient home or workplace?
We provide energy advice and support to help.
If you are concerned about managing your bills and/or keeping warm enough PLEASE get in touch with us today. Call us on 0800-233-5414 or complete this form.
For the time being (Covid19 outbreak) we have had to suspend our Home Visit and face-to-face support services.
We are continuing to offer support on the phone and by email; we're providing more information via this website (see below) and we'll be trialling advice via the web e.g. Skype. 
There are a range of different topics covered below which can help guide you in the right direction.
If you can't find what you want, or you'd like to have a chat then please get in touch by emailing hello@tamarenergycommunity.com, calling 0800-233-5414, messaging us via Facebook, or complete the referral form here and we'll get back to you.
Keeping Warm and Well
Read our blog here with tips about Keeping Warm and Well.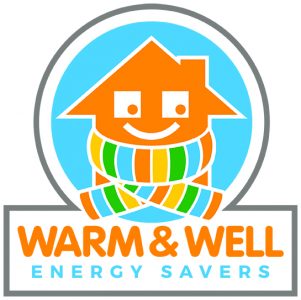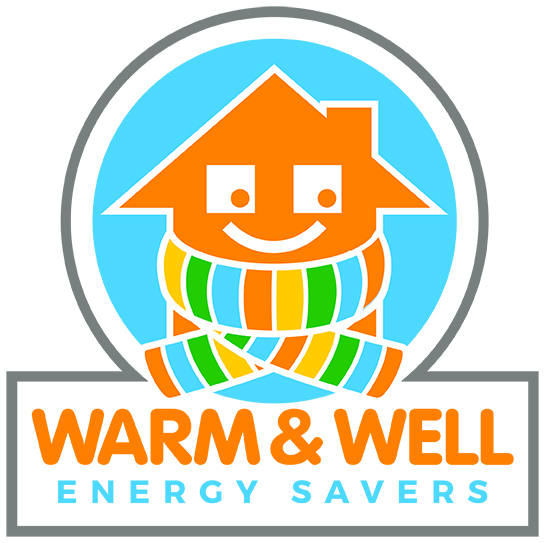 Our Energy Advisors are here to help with our Warm and Well service. We can offer free LEAP home visits to

eligible customers. If you'd like advice or help about your bills, energy supplier, heating & heating controls, insulation, generation, or you'd like to refer a friend, relative or client then please call on 0800-233-5414 or email and we'll get back to you.
You can sign up to our newsletters here.
If you'd like to get more involved by becoming a volunteer, offering your expertise or if you have other suggestions, please let us know. We'd love to hear from you.