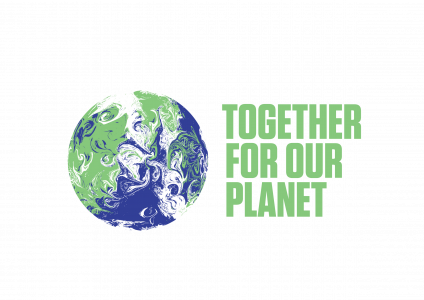 We're adopting the theme of the COP26 climate summit for our Energy Fest this year which is being held on the last day of COP26 fortnight.
We're excited Tamar Energy Fest's returning to Butchers' Hall in Tavistock on Saturday Nov. 13th from 10:00 until 15:00 and we look forward to welcoming you on the day.
This is a free, family friendly event, suitable for all ages.
We'll have a mixture of fun activities, advice stands, displays, and exhibitors providing information about how to make your home, business or organisation more energy efficient, warm and comfortable; how to reduce your energy bills; generate your own energy; and what you can do to reduce your carbon impact and do 'your bit' to progress towards net zero.
We'll also be relaunching our Open Homes network featuring householders who undertaken their own projects and happy to share their experiences and lessons learnt, good and bad.
There will be a number of talks through the day including the importance of whole house retrofit, how to deal with traditional and listed properties, understanding heat pumps and sustainable travel in rural communities.
Activities will include an interactive smart meter display, an art activity, a family energy quiz and we hope, an activity with our community gardeners.
You can buy competitively priced LED bulbs; and have a breather and enjoy a drink and home-made cake from our refreshment stand at our energy cafe
Do come and join us …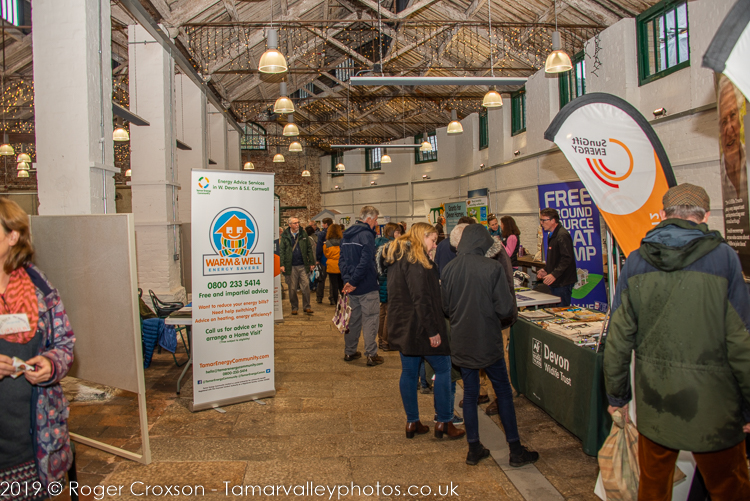 We'll have experts from a number of organisations including ZLC Energy, to talk about renewable generation (heat and power) and storage, Utility Warehouse to talk about their approach to managing your utility costs, and Devon Wildlife Trust addressing our ecological emergency. See below for exhibitors list.
We are hoping that our Local Authorities will be on hand to share their progress in addressing the Climate Emergency and ask for your involvement including an update on the Devon Climate Declaration.
Transition Tavistock, Tavistock Community Gardening and others will also be on hand with activities and options for more sustainable living.
If you'd like to exhibit or you'd like to help us out and volunteer on the day please get in touch. Email hello@tamarenergycommunity.com or call 07969 444 569.
Activities for children … and adults include:
Interactive smart meter display
Tavistock's Energy Future – participative art from Art & Energy
What is watt?
How energetic are you?
Informal Talks in the pop-up Energy Cafe:
Programme to follow soon including:
Importance of whole house retrofit
How to deal with traditional and listed properties
Understanding heat pumps
Sustainable travel in rural communities
Exhibitors include: