Nathan McCarter Joinery – Artisan creators of beautifully bespoke doors and windows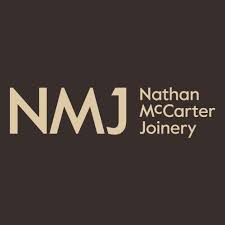 A name synonymous with quality, Nathan McCarter Joinery is a humble, yet progressive joinery business. In creating bespoke and handcrafted timber doors and windows, we give our discerning customers excellence of quality and service from concept to completion and aftercare.
Aiming to create perfection in every door and window, we combine period design and styling with traditional, handcrafted expertise that sits perfectly with your interior decor and exterior architecture.
From modern homes and traditional or listed buildings to renovation or refurbishment projects, our bespoke service brings together master craftsmen, traditional methods, and contemporary tooling for your own personal requirements.
---
New Generation Energy – Renewable Energy Solutions
Designing, supplying, installing and maintaining bespoke renewable energy systems for the past nine years with an emphasis on customer satisfaction and an ethos of ongoing support and maintenance for our current and future client base.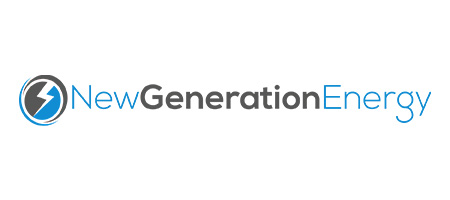 Established in 2007 by Andrew Metcalf and based in the South West we have installed hundreds of renewable systems, from small photovoltaic arrays to large commercial biomass boilers and are MCS accredited for all our technologies.
---
Lendology cic – Lending decisions for people, by people

Lendology CIC disrupt traditional lending with our decisions powered by partnerships and people, enriching homes, and lives through affordable finance.
Working in partnership with West Devon Borough Council, we lend council funds to homeowners for home repairs, improvements, renewable energy measures and to improve the energy efficiency of homes.
Unlike other mainstream lenders, Lendology doesn't use algorithms or credit scores. People make lending decisions for people. They believe that everyone should have access to a home that is safe, warm, and suitable for their individual needs and works across the community to enable this, reduce fuel poverty and establish the link between health and homes. If you are worried about the rising cost of energy, we recommend taking action now to ensure your central heating is working and that your home is as energy efficient as possible.
Lendology will be available until 14:00 on Sat. 12th November.
---
Lovely Savings – A Utility Warehouse Partner
Lovely Savings, a Discount Club helping families and small businesses save money on their essentials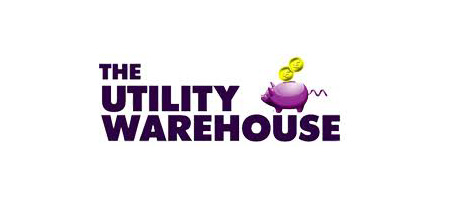 ---
Devon Wildlife Trust – Protecting wildlife for the future

Established over fifty years ago by a small group of volunteers, Devon Wildlife Trust is the only charity that exists to protect all wildlife in Devon and to safeguard Devon's unique natural environment.
---
NEA – National Energy Action – Action for Warm Homes
From October, with the government's price freeze in effect, National Energy Action predicts 6.7 million UK households will be in fuel poverty. It means they cannot afford to live in a warm, dry and safe home. National Energy Action is the national charity working to end fuel poverty in England, Wales and Northern Ireland. Find out more about the challenge we face, the difference we make, and the difference you can make.

---
Jack Morewood – Research and Retrofit: How researchers are delivering warm, sustainable homes
Research and retrofit: I am a researcher and PhD student at the Welsh School of Architecture in Cardiff. I've held different roles in research and industry, and am at the Tamar Energy Fest to share more about how built environment researchers are tackling the big challenges facing our homes, including fuel poverty, energy security and the climate emergency.
Jack "Come and hear about what we're doing to deliver warm, sustainable homes and where my research is going next."
As part of Jack's MSc he undertook an analysis of TEC's Warmer Bedford Cottages work
---
Ben Watts – Kilowatts.io
Kilowatts.io gives you tools to better understand where your energy comes from, and costs, and the knowhow to cleanly generate more of your own.
We're an independent software developer building apps and APIs to inform better energy decisions in complex and volatile markets. Our apps forecast hour by hour prices and investment returns for solar, wind, storage, heating and conventional energy assets, both at smaller at bigger scales.
Come along to try out our existing apps and find out more about the complexity of energy markets.
---
Transition Tavistock – Working towards a sustainable future for Tavistock and District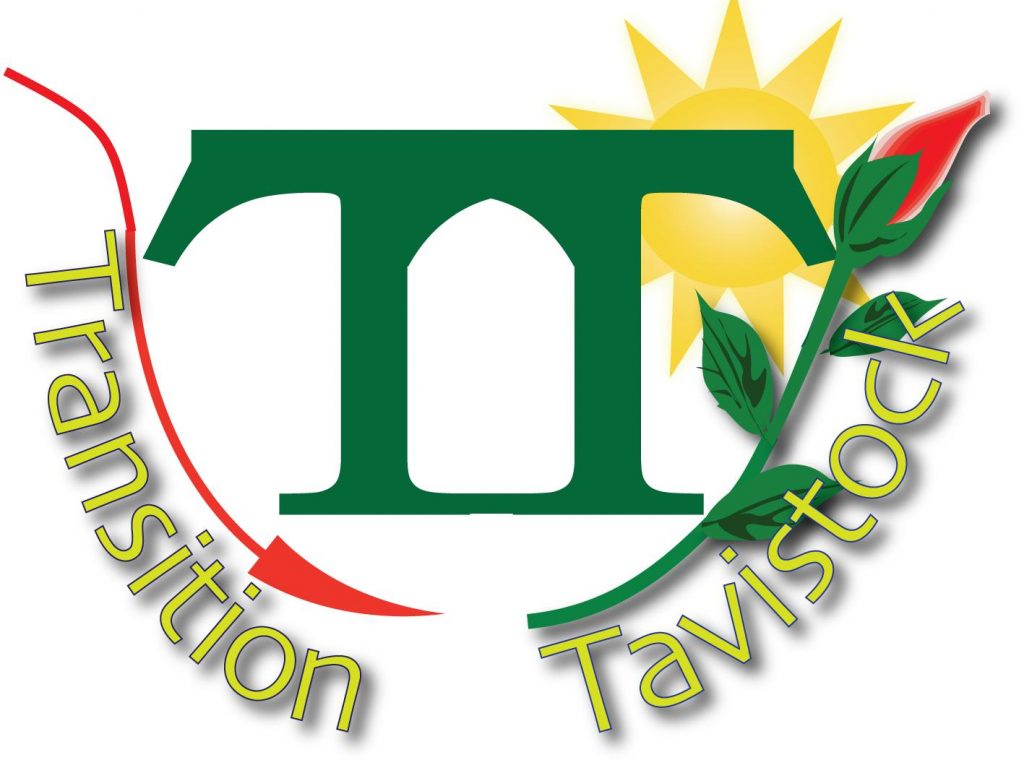 Local travel as it could be?
Our meetings share views on how easy it is to use sustainable transport around the Tavistock area and to nearby towns – and ideas on how it could be better and more inclusive. Frequent, well-connected public transport in all directions; easy to walk, use a wheelchair or cycle to reach facilities; leading rather than lagging in the shift to low emission vehicles for both personal and business travel? What changes would you make?
We're keen to involve individuals, groups and businesses who want to shape this vision for mobility, influence decisions and encourage low-carbon travel habits. Whether your concern is potholed pavements or diesel fumes, cycle safety or bus routes, get in touch on travel@transitiontavistock.org.uk.
---
Tavistock Neighbourhood Plan
---
The Tamar Valley Area of Outstanding Natural Beauty (Tamar Valley AONB) is located on the Devon & Cornwall border. It is a special landscape that is defined and shaped by the rivers Tamar, Tavy and Lynher, and by the human activity focused around them. The area is famous for its mining heritage landscape and market gardening history, and is a haven for wildlife.
---