Greenlands Energy Hour – Please join us …
… for a fun and 

informative

 hour on Thurs. 15th August 2019, 19:00 in Kingdon House, Tavistock. Children welcome.
Free refreshments

We'll share the results from 'The Power in Your Hands' so far, and importantly discuss what this means for you and others. How is The Power in Your Hands?
We'll also be launching a trial using wifi plugs to help manage home energy use. Would you like to be part of the trial? Come along and have a chat.
When:

 Thurs. 15th Aug., 19:00                

Where:

 Kingdon House, Pym St, Tavistock PL19 0AW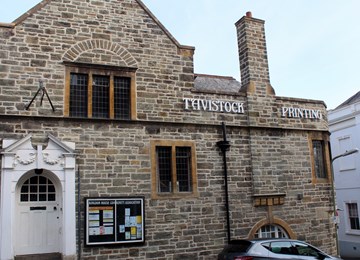 … or text 0800-233-5414 or just come along on the evening.
Find out more about 'The Power in Your Hands here.